The linear style and modern Residence Adriana is the backdrop for your Roman experience.
COMFORT:
Private bathroom with complimentary toiletries organic, integrated dryer and shower with chromotherapy, Air conditioning and heating, TV with satellite channels, Mini bar, Safe Keylight System; custom Music, Free Internet Access.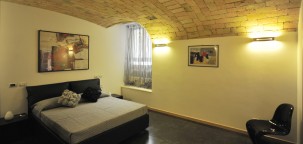 The contrasts of Day and Night, Summer and Winter, work and vacation are expressed perfectly in our suite…the mind has […]
Read More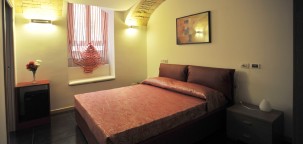 Intense feelings….. an invitation to " undertake a trip " with passion.
Read More
Fresh bright natural colours of your surroundings promise you a carefree holiday.
Read More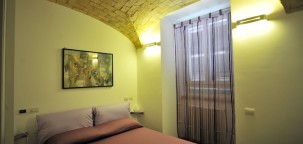 Rome is forever blooming … recited an old Roman song. This is the feeling inspired by the  " Scent of […]
Read More